STEWARDSHIP IN PNG
VISION STATEMENT
The vision of the Stewardship Department is to acknowledge and facilitate the individual, corporate and leadership dimensions of faithfulness to God. As we succeed, the stewardship department of the future will result in the following characteristics: • A growing and consistent vision of biblical stewardship • A growing staff of world church stewardship leaders • A resourcing tool to help pastors and lay leaders to assist and lead their church members in a more integrated Christian walk. • A paradigm shift to a vibrant stewardship initiative aimed at transforming people's lives spiritually, economically, socially, emotionally which leads to improving the level of faithfulness and accountability amongst the church goers. • An empowering journey of faith, growing individual to have complete dependency and faithfulness in God.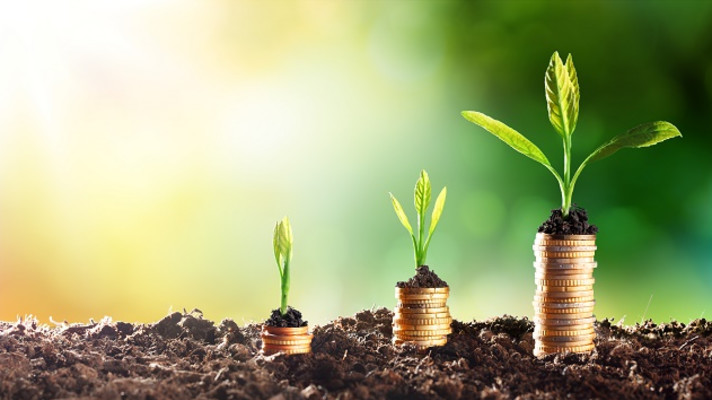 WHY STEWARDSHIP DEPARTMENT EXIST IN THE ADVENTIST STRUCTURE AND HOW IT IMPACT THE CHURCH IN PNGUM.
PNGUM Vision
To be Spirit filled church, always growing, excelling and leading in all aspects of our ministry.
PNGUM Mission
The mission of the SDA church in PNG is to make disciples (Mathew 28: 18-20), and witness in the context of the three angles message (Revelation 14:6-12) through the empowerment of the Holy Spirit.
PNGUM Values
The SDA church highly values the bible, people and unity among the body of Christ. We believe that every person deserves respect and dignity because of the infinite value God has placed on every individuals. Through God's grace, every person is gifted and needed for the diverse activities of the church in serving humanity.
The underlying values that motivate and guide the church in its ministry endeavors are:
• Love for God
Serving God's way
• Passionate
Rendering heart and soul service
• Stewardship
Empowering people to glorify God
• Excellence
Serving with wholeheartedly
• Transparency
Serving with honesty
• Accountability
Serving Responsibly